Auto renew clients not only save huge discounts on monthly-annual specials but are also entered automatically into all our contests. Shop n Win and Birthday Bash

Each automatic renewal client also receives a free gift on us annually valued at over
$25.00 !!!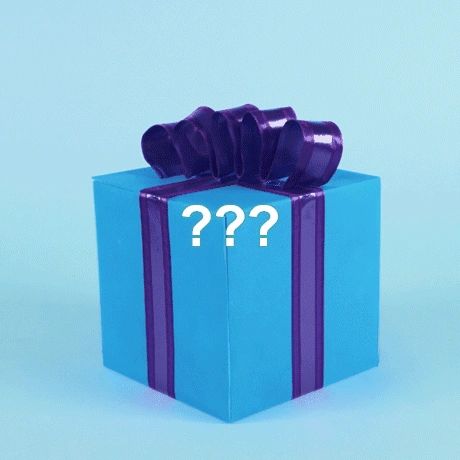 HOW IT WORKS :
A client chooses an auto renewal option

The client then choose how many months they would like to be on auto renewal  ( we recommend starting at 4 month intervals ) .
Each client the chooses and auto renewal interval option. Each option has varying degree of

time intervals :

every month: 20% discount

every 2 months: 15% discount
every 4-6 months: 10% discount
every 6 months to a year: 5 % discount
The client will be automatically billed according to contractual arrangement.

The goods are then sent to the client on basis chosen; which eliminates the need to

be constantly ordering and also prevents running out of a product ever again.
Clients are automatically billed: monthly, quarterly, bi annually, annually dependent on frequency of renewal chosen.

Clients receive their good(s) at the first of each month until their renewal membership: expires, is not renewed,or cancelled.

 join our growing subscriber list today and SAVE!!!
Each Term shall automatically renew for subsequent periods of the same length as the initial Term unless either party gives the other written notice of termination at least thirty (30) days prior to expiration of the then-current Term.
Each auto renew contract will be up for opt in conformation renewal yearly.

Client must agree to renew contract yearly.

No product will be auto shipped if yearly agreement is not opted into at time of expiry.

Once a client opts in the product(s)  will be shipped in interval chosen until contract expires or written termination is received.   Default is ALWAYS : No Thanks; so a client is not unwittingly enrolled in an opt out scheme.
If you have any further questions on how this system works or benefit you please contact us using the form provided and we will reply promptly.

THANK YOU FOR CONSIDERING LADY GOULDIAN FINCH CANADA